LAD Training and Certification Inc. offers Face-to-face Training, Virtual Instructor-Led Training, Online Subscription Training and onsite training for Condition Monitoring & Asset Reliability by Mobius Institute, ISO Management System by PECB and Professional Skills Training such as Precision Balancing, Laser Shaft Alignment, Motor & Bearing Maintenance and many more.
MOBIUS INSTITUTE
Mobius Institute provides internationally recognized Vibration Analysis, Ultrasound Analysis, Infrared Thermography and Asset Reliability training and accredited certification to condition monitoring, maintenance, asset reliability practitioners, and business leaders world-wide.
Infrared Thermography (online)
Reliability short courses (online)
PECB
A certification body that provides education, certification, and certificate programs for individuals on a wide range of disciplines. We help professionals and organizations show commitment and competence by providing them with valuable education, evaluation, certification, and certificate programs against rigorous internationally recognized standards. Our mission is to provide our clients with comprehensive services that inspire trust, continual improvement, demonstrate recognition, and benefit the society as a whole.
ISO 55001 Asset Management System
ISO 45001 Occupational Health and Safety Management System
ISO 31000 Risk Management System
ISO 27001 Information Security Management System
ISO 22301 Business Continuity Management System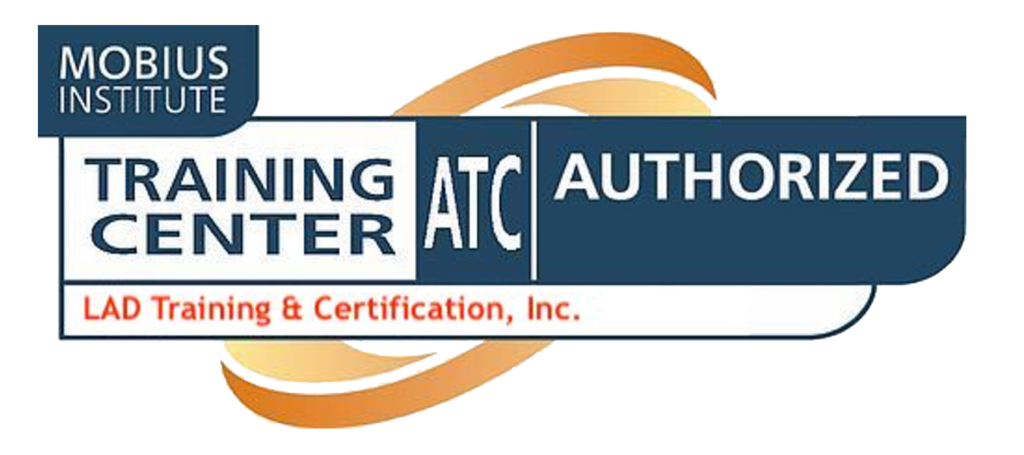 PROFESSIONAL SKILLS TRAINING PROGRAM
LAD TCI provides professional Skills Training that incorporates lecture and hands-on training to provide a thorough knowledge in precision shaft alignment, balancing, electric motor maintenance & reliability, motor rewinding, vibration analysis and many more. These courses are typically delivered on-site so that participants may simply implement the skills at their plant.
PROGRAM OFFERS:
Precision Shaft Alignment & Soft foot Elimination
Precision Balancing
Electric Motor Maintenance and Reliability Training
Motor Rewinding
Introductory to Vibration Analysis
Bearing Maintenance
Condition Based Maintenance
Customized training depending on the client requirement
RELATED EVENTS